Wardrobes need everyday clothes that can move; not uptight, uncomfortable pieces that you can't wait to get out of.
Some fabrics are known for their stretch and breathability, as well as their capacity to maintain shape.
Bamboo fabric is one choice that is soft and airy, yet still form fitting. Crafted from the woven fibers of bamboo, it is a great choice for clothing due to its versatility. However, some can be chemically processed. A better alternative is mechanically processed bamboo which is made without using harsh chemicals or pesticides.
Another ideal fabric for relaxed wear is certified organic cotton. In order to be considered a certified product it must be manufactured without the use of pesticides and produced in a field that hasn't been treated with any types of chemical constituents. Organic cotton is a natural fabric that is light, soft and feels luxurious on the skin.
Fashion designers Kathryn Hilderbrand of GreenLinebyK and Marsilia Yeung are 2 examples of how both comfort and fashion can be offered up with an ecological focus. Both use materials that are sustainably sourced from ethically treated suppliers.
Their Etsy boutiques showcase their fit yet flowy, anytime fabrics.
GreenLinebyK offers simple yet elegant handmade garments that emit a sense of instant approachable warmth. Hilderbrand uses a lot of bamboo fabric, which the designer stated some pieces do use chemically processed fibers; however they are locally and ethically gathered.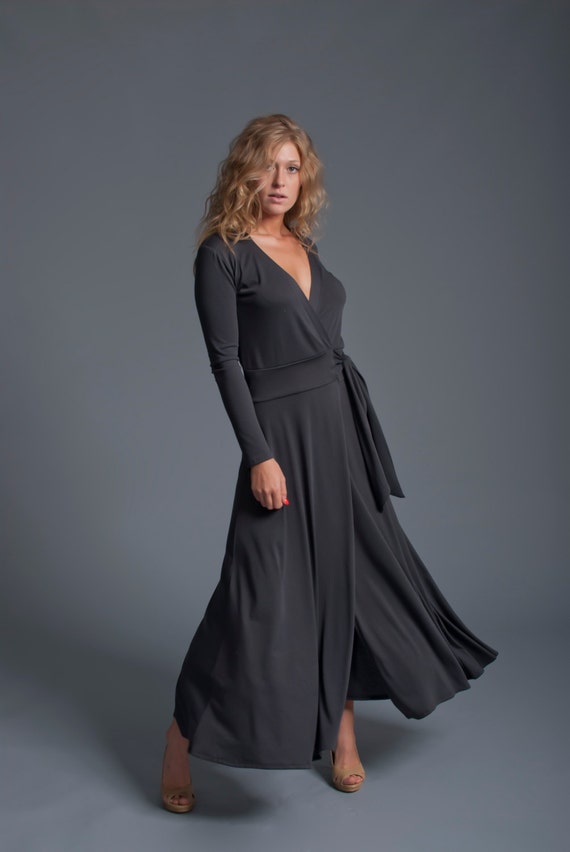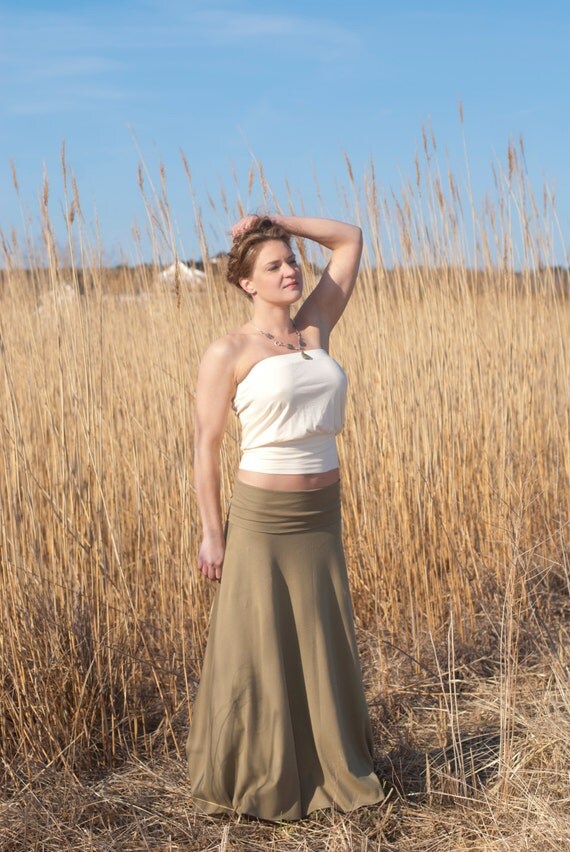 Above images are from GreenLinebyK.
Yeung works with certified organic cotton blended with hemp fibers, as well as upcycled pieces. Her clothing line also offers natural dyes for creating unbelievable hues. Her cotton crafted pieces also meet the Global Organic Textile Standard and Organic Exchange certification.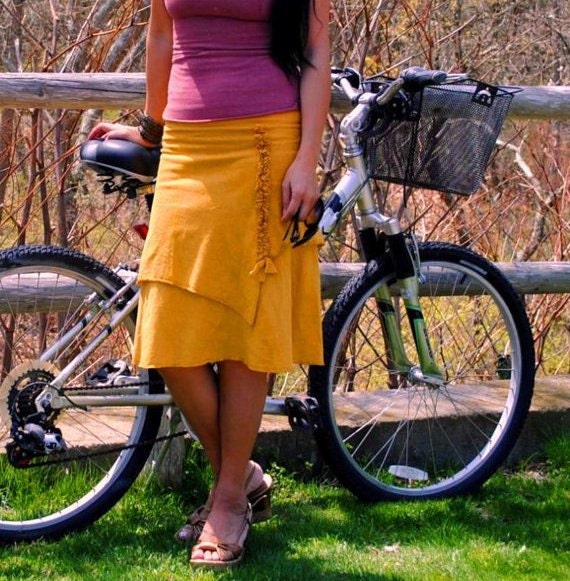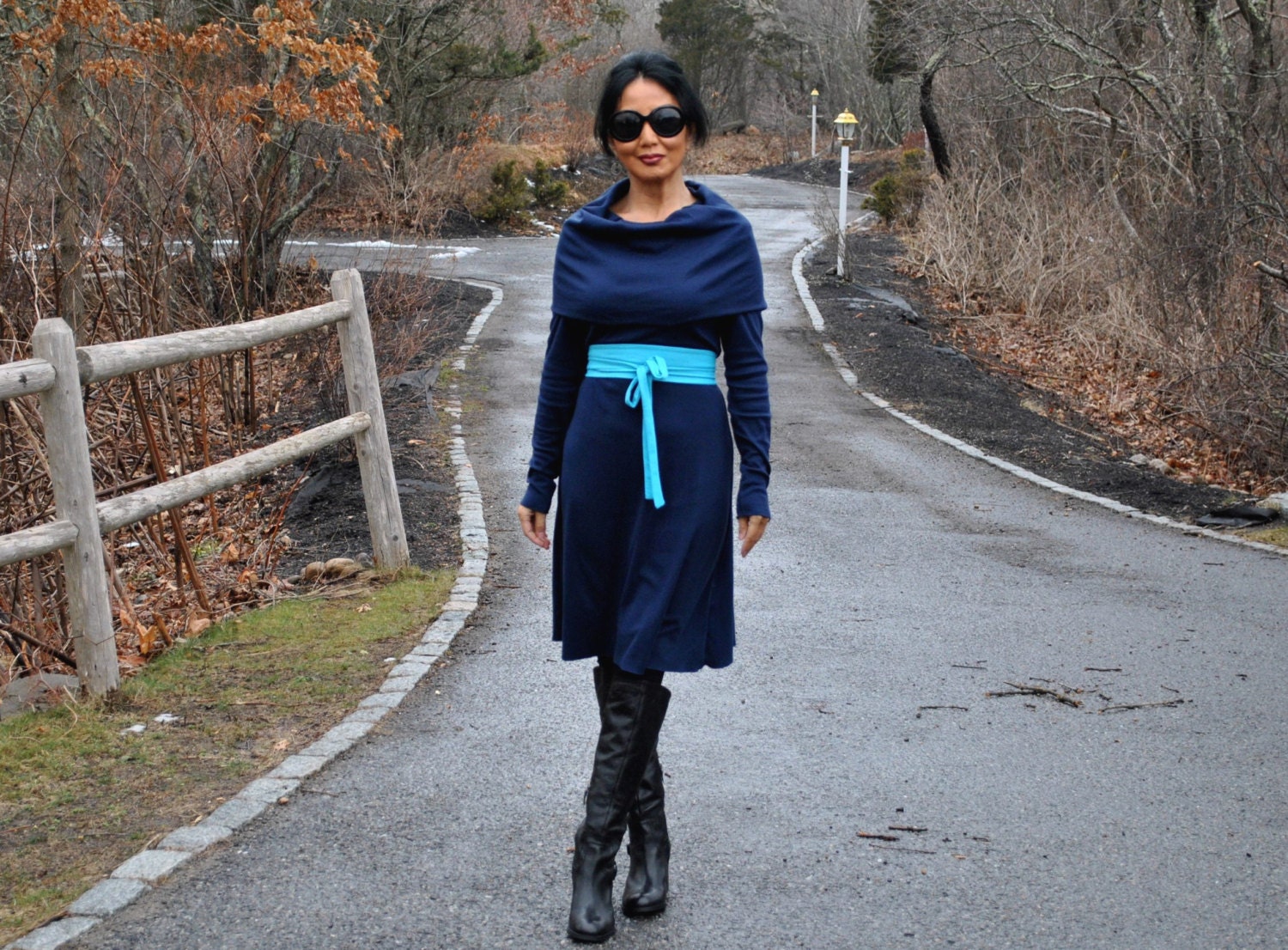 Above images are from Marsilia21.
Clothing should make the wearer feel beautiful and comfortable, and knowing they are made with a conscious make them even easier to wear.
If you read this far, we assume you found this post interesting. Please help Blackle Mag thrive by sharing it using the social media buttons below.
Tweet
What did you think of this post? Let us know in the comments below.